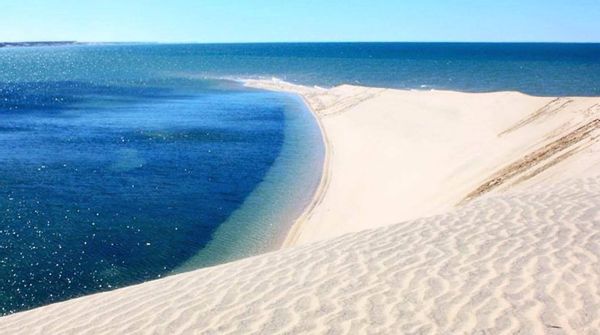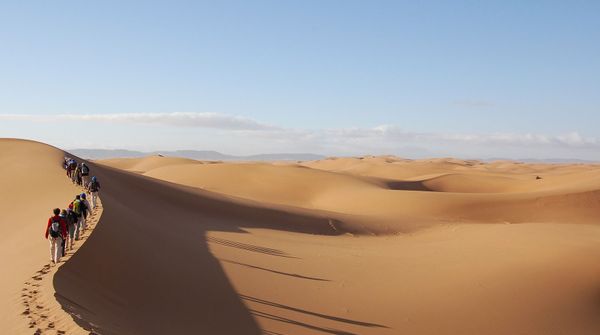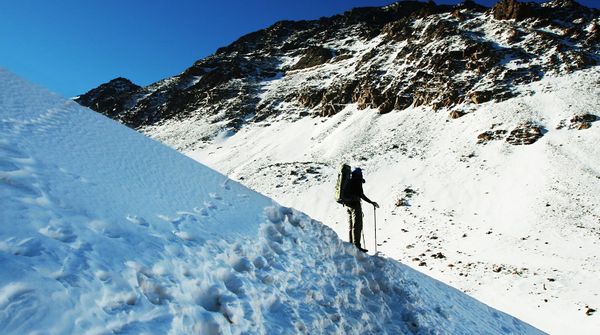 Climate and Geography
Morocco is a land of contrasts. Lapped by the water of the Mediterranean in the north and by the waves of the Atlantic Ocean to the west, it is also crisscrossed by the Rif and Atlas Mountains, which means the country is affected by a host of climatic influences.
The landscapes themselves are magnificent. Morocco features both sea and mountain and is home to the full range of Mediterranean climates, which surrender to the sands of the Sahara. The country serves up marvelous vistas that you will enjoy soaking in and discovering for yourself.
With its mix of diverse, captivating panoramas and a rich kaleidoscope of culture, Morocco is an unbeatable destination.
History & Culture
Morocco is where influences converge, you will find vestiges of the great Mediterranean civilizations, such as the Roman ruins at Volubilis in the north and architectural works attesting to the old French presence in Rabat.
Your curiosity will be piqued by the treasures of Muslim civilizations scattered throughout the rest of the country, including the Kasbah of the Udayas, the green expanses of the Menara gardens and many other examples of the myriad dynasties that succeeded one another.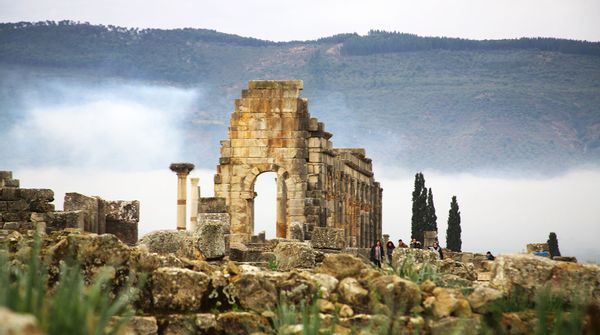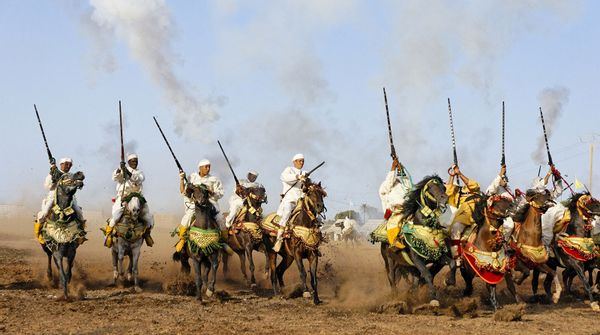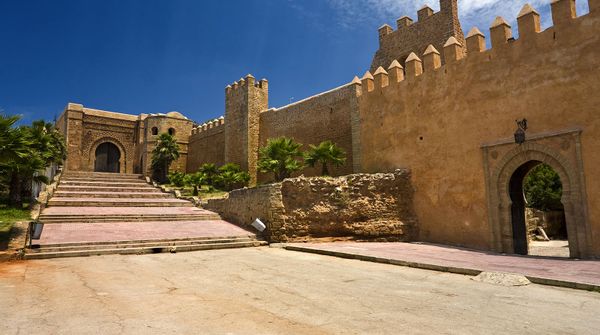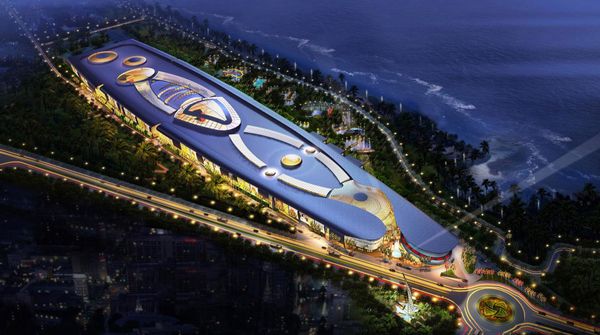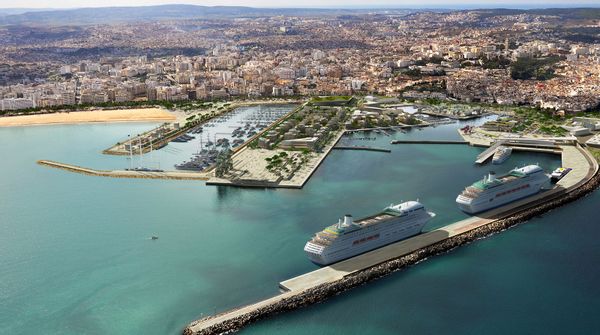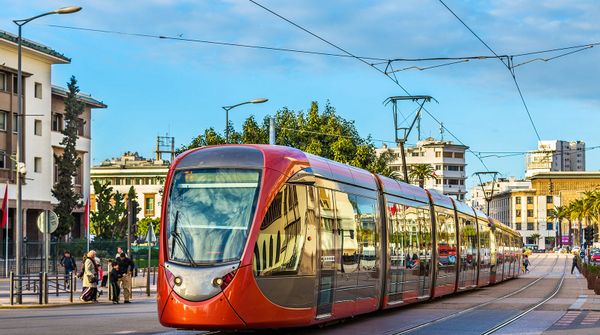 A modern society focused on the future
Though rooted in its traditions, Morocco offers all the conveniences of modern times.
With future-focused strategies and mentalities, Morocco has managed to combine both authenticity and modernity while staying true to its cultural heritage.
The city of Marrakesh is a perfect example: the Medina district and its souks have an unmatched old-fashioned charm, while Guéliz and Hivernage neighborhoods are decked out with modern infrastructure and facilities.
Far from being in conflict, modernity and tradition together are what makes Morocco exotic.
1,001 Tasty Moroccan Delights
Moroccan culture is a crossroad of many civilizations from Arab, Berber, French, Roman, Andalusian, moorish all the way to the ottoman empire. All have contributed in the rich culinary heritage of morocco.
Spices are given pride of place: coriander, saffron and cumin elevate many recipes with a hint of spiciness in the best taste.
Over the years Moroccan cuisines have won several prestigious awards and lately Moroccan Couscous joined UNESCO's intangible cultural heritage list.